Member Engagement
Welcome to the Florida Health Care Family!
The entire team of FHCP is happy to welcome you and your family. Thank you for choosing FHCP. We value the trust you have placed in us and will do our best to provide the care and service you deserve.
Let's Get Started
Create Your Member Portal Account

Use your Member Portal Account to quickly:

Review and Download your Benefit Documents
Print a temporary FHCP Member ID Card
Choose your Primary Care Physician (PCP)
Download the Member Resource Guide
View your Claims

Click

Member Portal Account

to create or sign-in to your account.
Your ID Card

Once you have received your Welcome Kit and your Member ID Card by mail, sign-in your Member Portal Account to:

View your Claims
Refill a Prescription(s)
Review and Download your schedule of benefits to review a summary of your co-pays, testing and emergency care


Click here to learn more about your ID card
If you need a temporary ID card, please contactmemberengagement@fhcp.com

Choose a Payment Option

Pay Online: Pay My FHCP ACA Bill

Auto-Pay: Auto Pay My FHCP ACA Bill

Pay by Phone: 1-800-352-9824 - FHCP Finance Department

Pay by Mail:Florida Health Care Plans
Attn: Accounts Receivable
PO Box 9910
Daytona Beach, FL 32120
Choose a Primary Care Physician
Your Primary Care Physician (PCP) is the key resource for all your health care needs; giving you peace of mind that you have a partner to help you in managing your health. The relationship you develop with your PCP (and their staff) provides you the assurance that your doctor knows you and is aware of your personal health care needs. Getting to know your doctor builds trust and confidence, especially when you need it most.
Primary Care Physicians help you to manage your care through: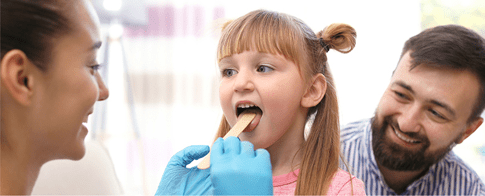 Annual wellness visits
Early detection of health issues and preventative care
Support with chronic disease management
Referrals to other medical specialists
Avoiding unnecessary hospital and ER visits
Managing your medication(s)
To choose your Primary Care Physician (PCP), make a selection through your Member Portal Account, or call the Member Services Department for assistance at 1-877-615-4022.

*Some PCPs also offer Virtual Office Visits. Call your PCP for more information.

Welcome Webinar New Member Guide Preferred Fitness Document Center