fitFHCP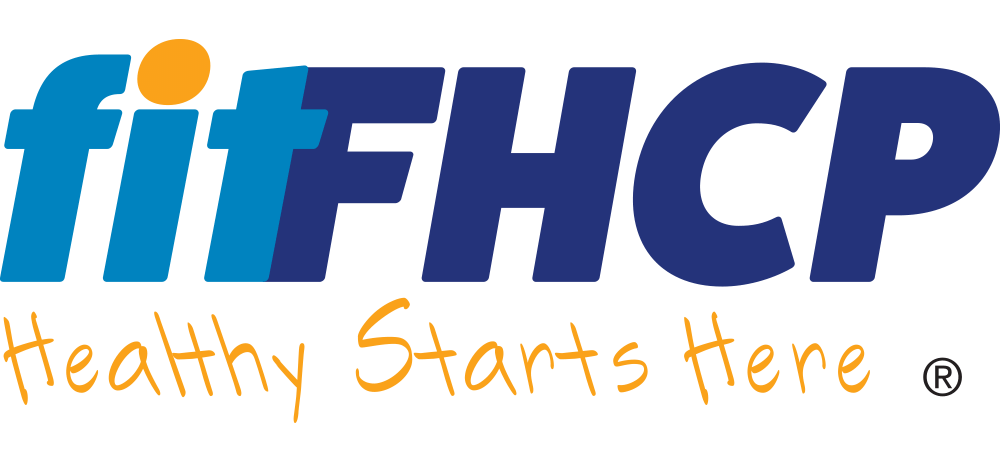 Find Your Company's "Fit" With fitFHCP
Florida Health Care Plans has been in the business of employee health management for over 15 years and has always stayed ahead of the curve when it comes to wellness trends. That is why we are excited to offer fitFHCP - our corporate wellness program!
Like people, every company has a unique culture, health needs, and budget. Let our team of dedicated certified wellness professionals work with your company to develop a program that is a perfect fit for you! Our team has specialized programs and resources built for both Small and Large Groups and will work with you to create a custom wellness program.
Why Choose fitFHCP? Proven Results!
As your healthcare provider, FHCP has access to in-depth claims data and the ability to identify any health trends and risks that exist within your group. Let our interdisciplinary team create a Strategic Wellness Plan specific to your company's needs, so that your employees can lead healthier lives and you can see positive results!
One local organization has over 94% of their employees actively participating in their wellness program and earning premium incentives.
In the first year of wellness programming, one company lost a combined 3,000 pounds!
In the last two years, one local municipality has cut their ER visits in half and has saved an estimated $170,000 by working with a Certified Wellness Coordinator.
Interested in fitFHCP? We'd love to hear from you!
Click here to email Wellness for more information today!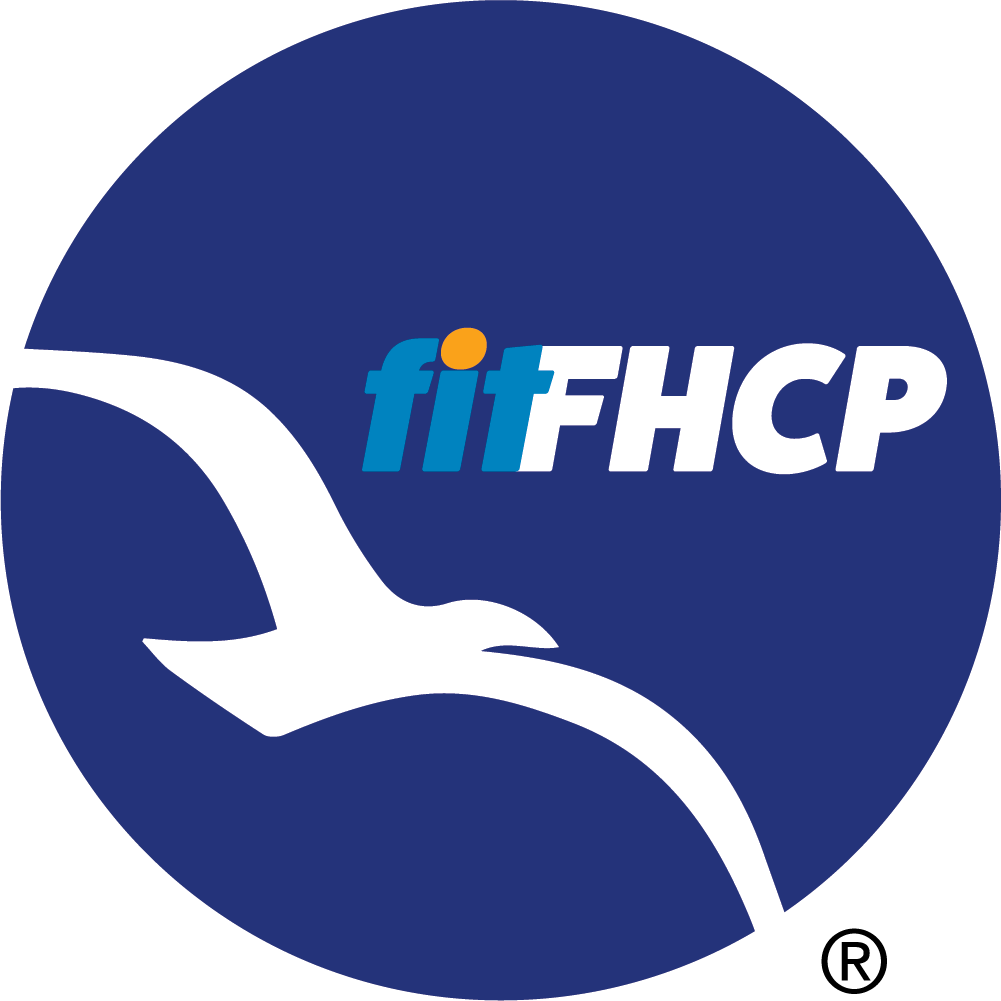 Log In to your Member Portal Account to Create and Track Your Wellness Journey.

Doctor on Demand
You are leaving FHCP.com.
This site is owned and maintained by Doctor on Demand.
Proceed to Doctor on Demand