Where To Go When You Need Medical Attention
Not feeling well, but unsure of where to go?
Your Primary Care Provider (PCP) office is your medical home and is the first place to call with any health care needs and questions. Your provider has your history and is often able to help you. When urgent medical needs arise, visiting FHCP's Extended Hours Care Centers can save you time and money!
Quickly figure out where to go when you need medical attention. By referring to the conditions below, you'll be able to determine whether to schedule an appointment with your PCP, utilize Dr. Demand for a telehealth visit, go to an FHCC Extended Hours Care Center or Urgent Care, or make a hasty trip to the Emergency Room.
Still not sure about your best option for care? FHCP Members can call our free 24-hour Nurse Advice Line toll-free at 1-866-548-0727and speak to one of our skilled, registered nurses for guidance. Se habla español! TTY users call 1-800-955-8770.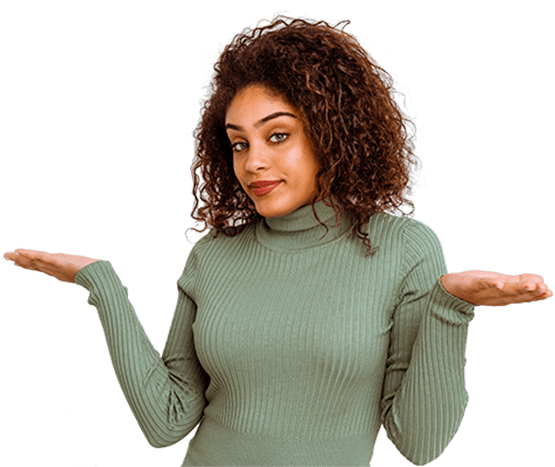 We See Health Care from a Different Perspective...Yours!
Primary Care Provider
Reasons to visit your PCP
Chronic Conditions like:
Hypertension/High Blood Pressure
Diabetes/High Blood Sugar
High Lipids/Cholesterol
Heart Disease
Arthritis
Depression
Acute Conditions like:
Headache and/or fever
Urinary tract infection
Minor injuries
Low back pain
Coordination of Care
After Hospital, Skilled Nursing Home or Home Health Discharge
After ER Evaluation
Benefits of visiting your PCP
Low copay for most plans
Medical history is available
Established relationship with your physician and clinical staff
Video Visit with Doctor on Demand
Reasons to use a video visit
Cough, cold or flu
Minor strains & sprains
Bronchitis & sinus infection
Skin & eye issues
Upset stomach
Urinary tract/bladder infections
Rashes
Pediatric issues
Psychological issues
Visit with a licensed therapist
Benefits of using Doctor on Demand
Low copay and 24/7 hours
Board certified physicians
Licensed psychologists
Use smartphone or tablet
Available throughout U.S.
Use when PCP/EHCC are unavailable to you
Click here to learn more about FHCP's partnership with Doctor on Demand - Leaving FHCP.com

Extended Hours Care Center
Reasons to visit an EHCC:
Acute minor trauma
Cough, cold or flu
Strains & sprains
Minor allergic reactions
Immunizations
Low back pain
Placement of stitches for a cut/laceration
Removal of stitches
Urinary tract/bladder infections
Benefits of visiting an EHCC:
Multiple locations in Volusia and Flagler Counties with physicians and advanced practitioners
WorkForce Wellness rider is accepted
Same-day appointments (386-676-7198)
Shorter wait times
Significant savings over ER
If your local FHCP Extended Hours Care Center is closed, please consider visiting the nearest FHCP In-Network Urgent Care Facility.
Emergency Department
Reasons to visit an Emergency Room:
Any life-threatening emergency
Any severe illness or injury
Unresponsiveness
Chest pain
Weakness on one side
Inability to speak
Spine or head injury
Mental status change
Difficulty breathing
Uncontrolled bleeding
Poisoning
If you are not experiencing life threatening symptoms, visiting
FHCP's Extended Hours Care Centers or participating Urgent Care Centers over the emergency room can save you time and money!
Doctor on Demand
You are leaving FHCP.com.
This site is owned and maintained by Doctor on Demand.
Proceed to Doctor on Demand