Preferred Fitness
UNLIMITED ACCESS, UNLIMITED POSSIBILITIES
The Preferred Fitness Program is one of FHCP's most popular benefits. This program offers you and your dependents free, unlimited access to over 80 gyms and fitness facilities. We partner with a wide variety of facilities so that you can find your best fit. Log in to your Member Portal Account to see if you have the Preferred Fitness benefit.
BENEFITS OF EXERCISE AND PREFERRED FITNESS
Combats health conditions and diseases
Weight management
Stress relief and relaxation
Boosts creativity and focus
Improves mood and morale
Questions about Preferred Fitness? Click here to contact us.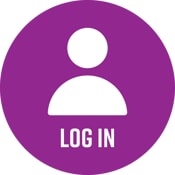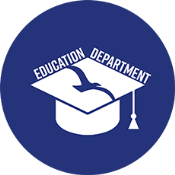 Last updated Sep 13, 2023
Doctor on Demand
You are leaving FHCP.com.
This site is owned and maintained by Doctor on Demand.
Proceed to Doctor on Demand