Individuals & Families
Florida Health Care Plans has a plan for everyone! FHCP offers a variety of high-quality, insurance plans at affordable prices to meet your unique needs.
When you choose FHCP as your insurance provider, you will have access to our robust network of health care providers, conveniently located throughout Volusia, Flagler, Brevard, St. Johns, and Seminole counties.
Call us today at 855-462-3427 to speak to a local, experienced representative to help you find the right solution for you and your family.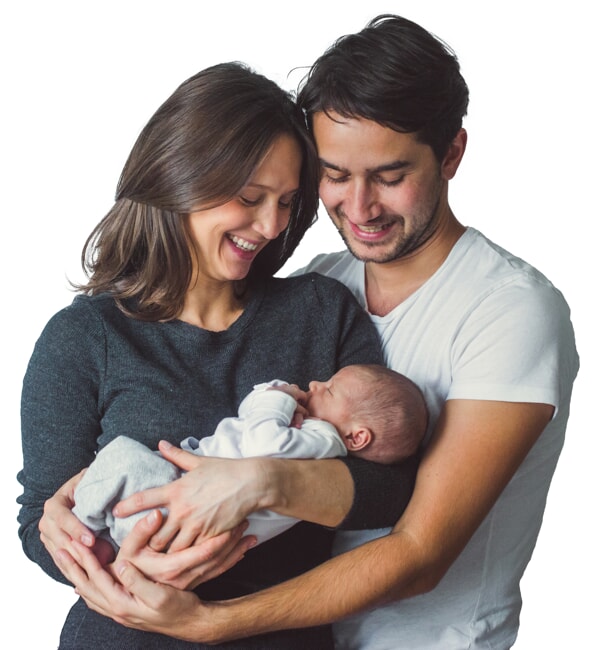 FHCP Member Benefits
Low Rates
Affordable Copays
Comprehensive Benefit Plans
Local Customer Service
We provide quality health insurance insurance coverage that costs less!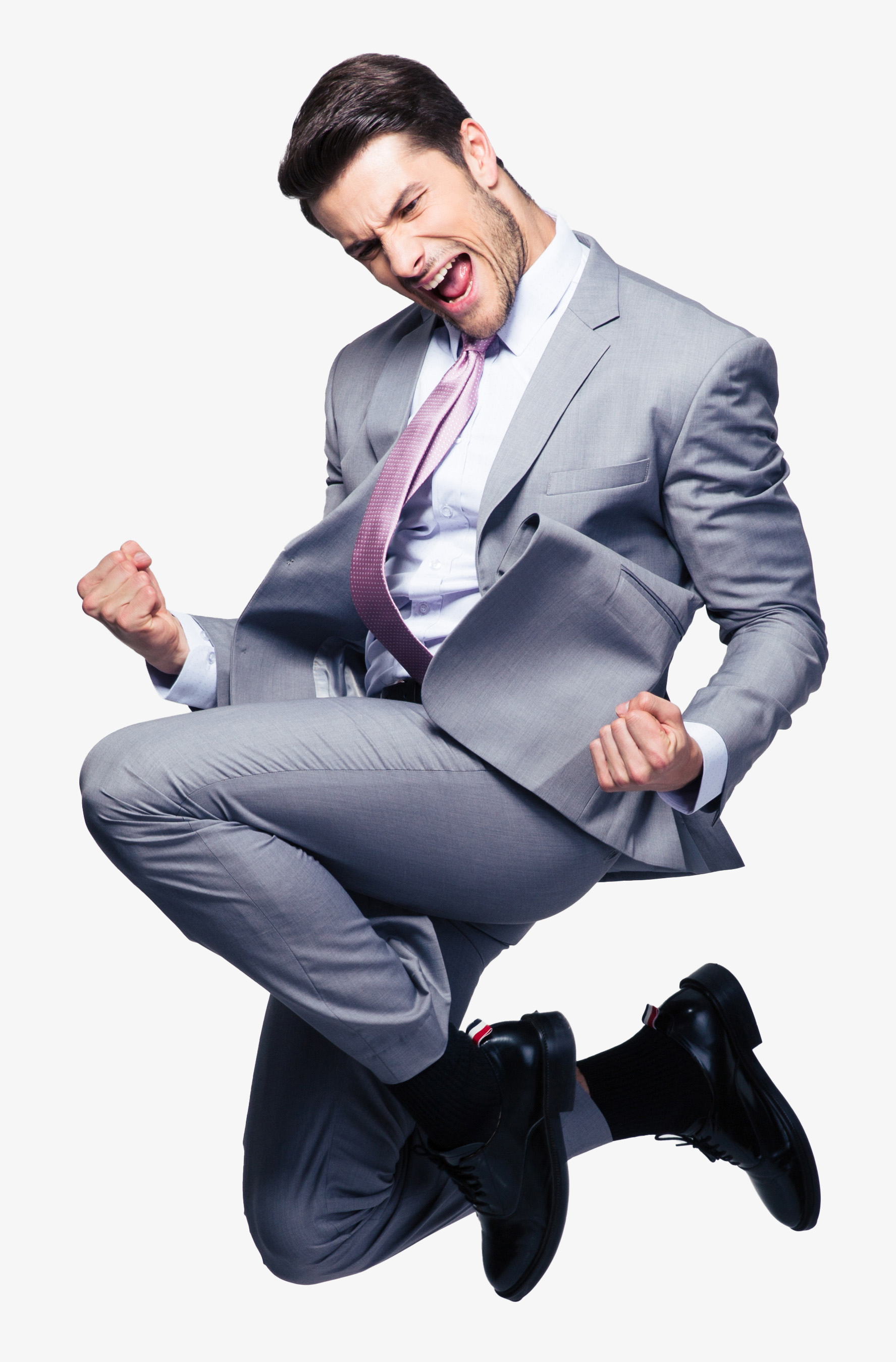 Preventative Health and Medical Care
9000+ Healthcare Providers
All-In-One Health Care Centers
Urgent Care at our Extended Hours Care Centers
24/7 Telemedicine Visits with Doctor on Demand
Worldwide Emergency and Urgent Care
Free, Unlimited Visits to 80+ Gyms, Including Select YMCAs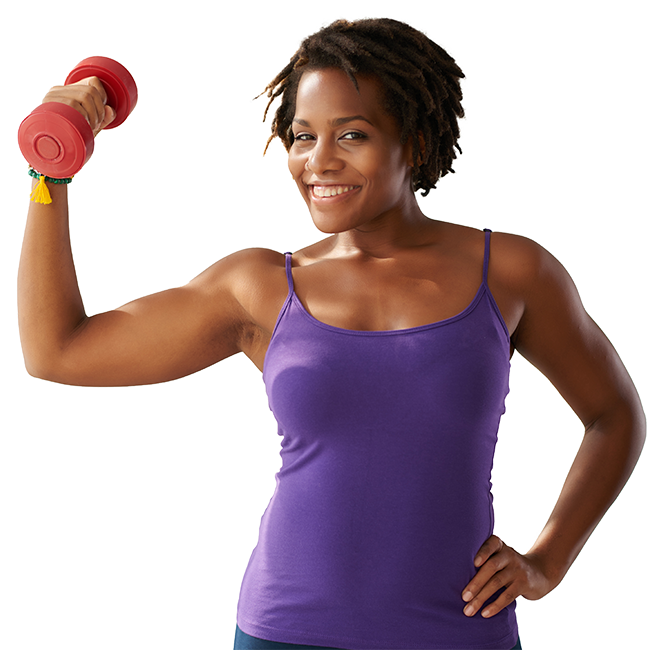 FHCP Pharmacy Benefits
Low Prescription Copays
Full-Service, Members Only Locations
Knowledgeable Staff with Access to Providers
Greater health coverage, not greater costs. Shop FHCP Today!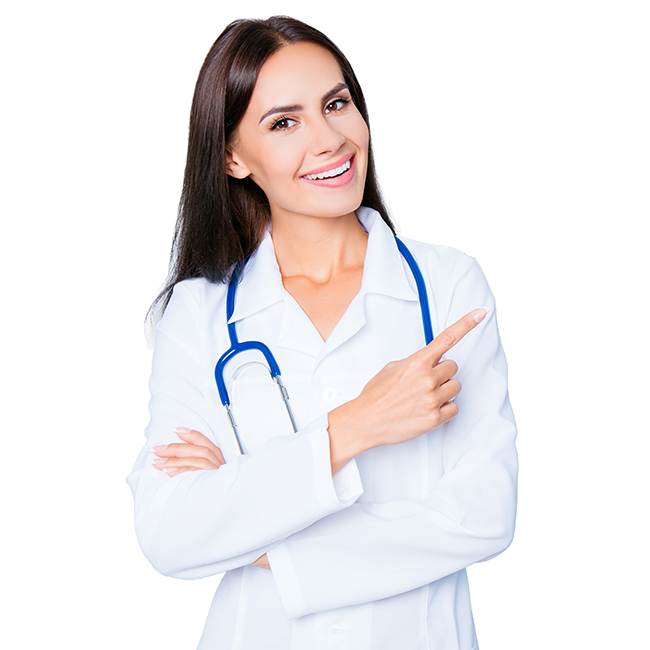 Disclaimer:
ATTENTION: This website is operated by Florida Health Care Plans and is not the Federally Facilitated Health Insurance Marketplace website. This website does not display all Qualified Health Plans available to consumers through the Health Insurance Marketplace website. To see all available Qualified Health Plan options, you will need to visit the Health Insurance Marketplace website at
www.HealthCare.gov
. Certain plans offered here do not offer pediatric dental coverage. If you are interested in a Florida Health Care Qualified Health Plan, and have questions, please contact FHCP Sales at 1-855-Go2-FHCP.
Doctor on Demand
You are leaving FHCP.com.
This site is owned and maintained by Doctor on Demand.
Proceed to Doctor on Demand