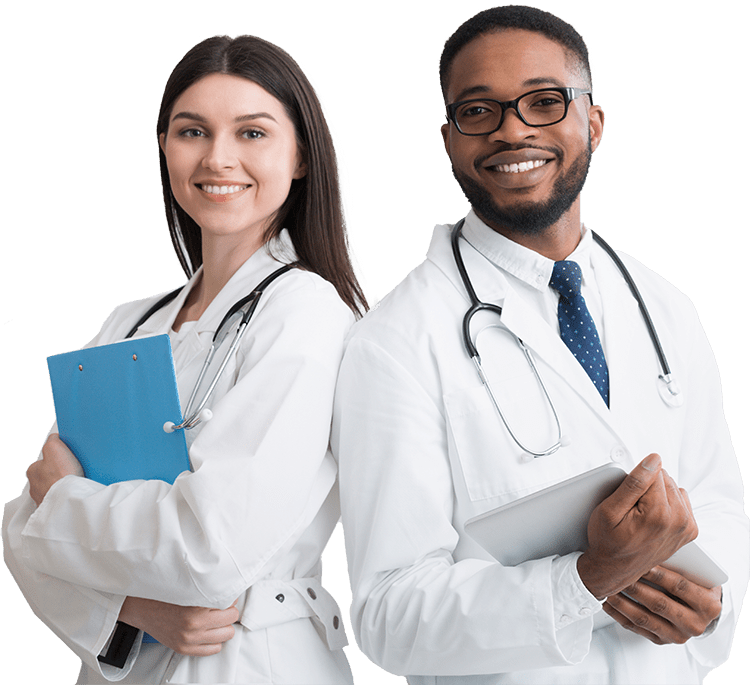 Primary Care Providers help you to manage your care through:
Annual wellness visits
Early detection of health issues and preventative care
Support with chronic disease management
Referrals to other medical specialists
Avoiding unnecessary hospital and ER visits
Managing your medication(s)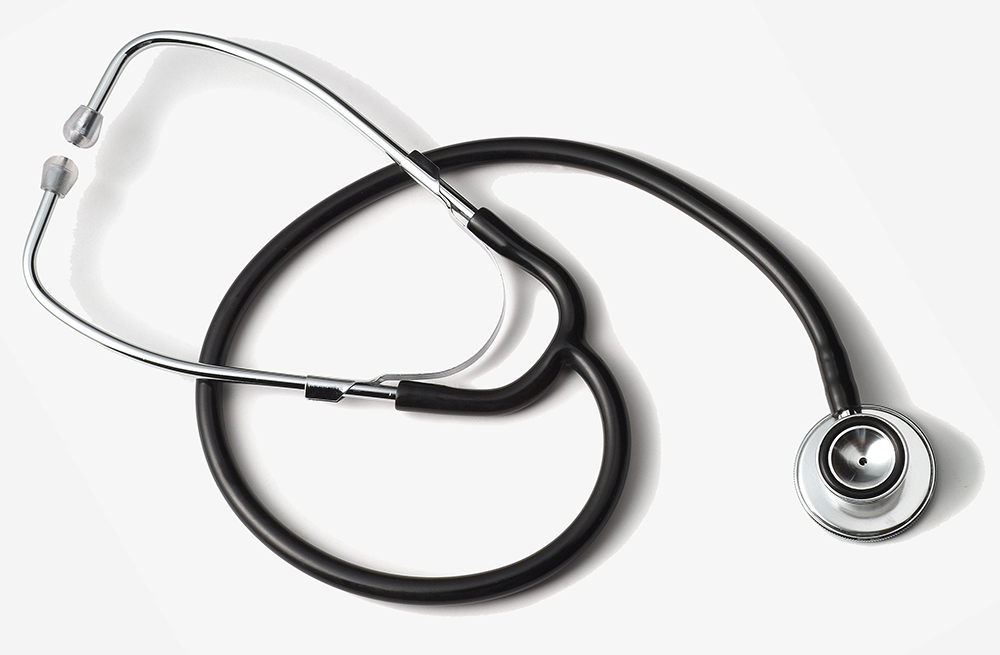 To choose your Primary Care Provider (PCP), make a selection through your Member Portal Account, or call the Member Services Department for assistance at 1-877-615-4022.
*Some PCPs also offer Virtual Office Visits. Call your PCP for more information.
Doctor on Demand
You are leaving FHCP.com.
This site is owned and maintained by Doctor on Demand.
Proceed to Doctor on Demand