FHCP Pharmacy
Mail Order Service
With FREE standard shipping directly to your home and access to knowledgeable pharmacy team members, the FHCP Pharmacy Mail Order is the easiest way to get medications you take regularly. And with our convenient myFHCP RX app, you can order refills, transfer prescriptions, and check the status of an order from your mobile device. There is no need to drive or wait in line at a pharmacy when you can manage refills or fill up to 90-day supplies.
Take advantage of the FHCP Pharmacy Mail Order today by calling 800-232-0216!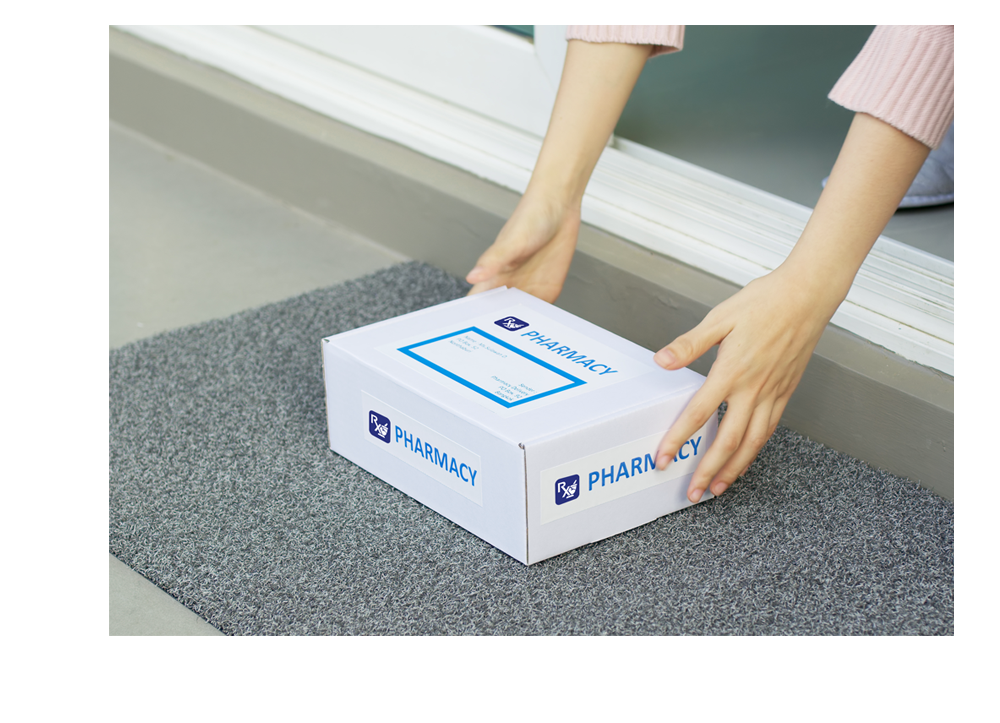 Want to save money?
You can receive $1 OFF your usual copay or coinsurance every month for each prescription you fill. The best part is you don't need to create a separate mail order account. Filling a prescription at FHCP Pharmacy Mail Order is just like filling a prescription at an FHCP retail pharmacy. The mail-order pharmacy is part of the Florida Health Care Plans preferred pharmacy network, so transfers from your current pharmacy are easy.
Want to know more or need help? Getting started is easy!
Refills are usually delivered within 3 business days. Please allow 5 –7 business days for new orders.
Doctor on Demand
You are leaving FHCP.com.
This site is owned and maintained by Doctor on Demand.
Proceed to Doctor on Demand