Outside Service Area Coverage
Care Outside of FHCP's Service Area
For critical medical emergencies, always dial 911. Otherwise, when you are outside of Brevard, Seminole, Flagler, Volusia, and Saint Johns Counties, but within the State of Florida and you need emergency or urgently needed care, you have the ability to access the providers participating in Florida Blue's HMO network. You can obtain a list of available providers to meet emergency or urgent care by clicking on the button corresponding to the appropriate region of the state below.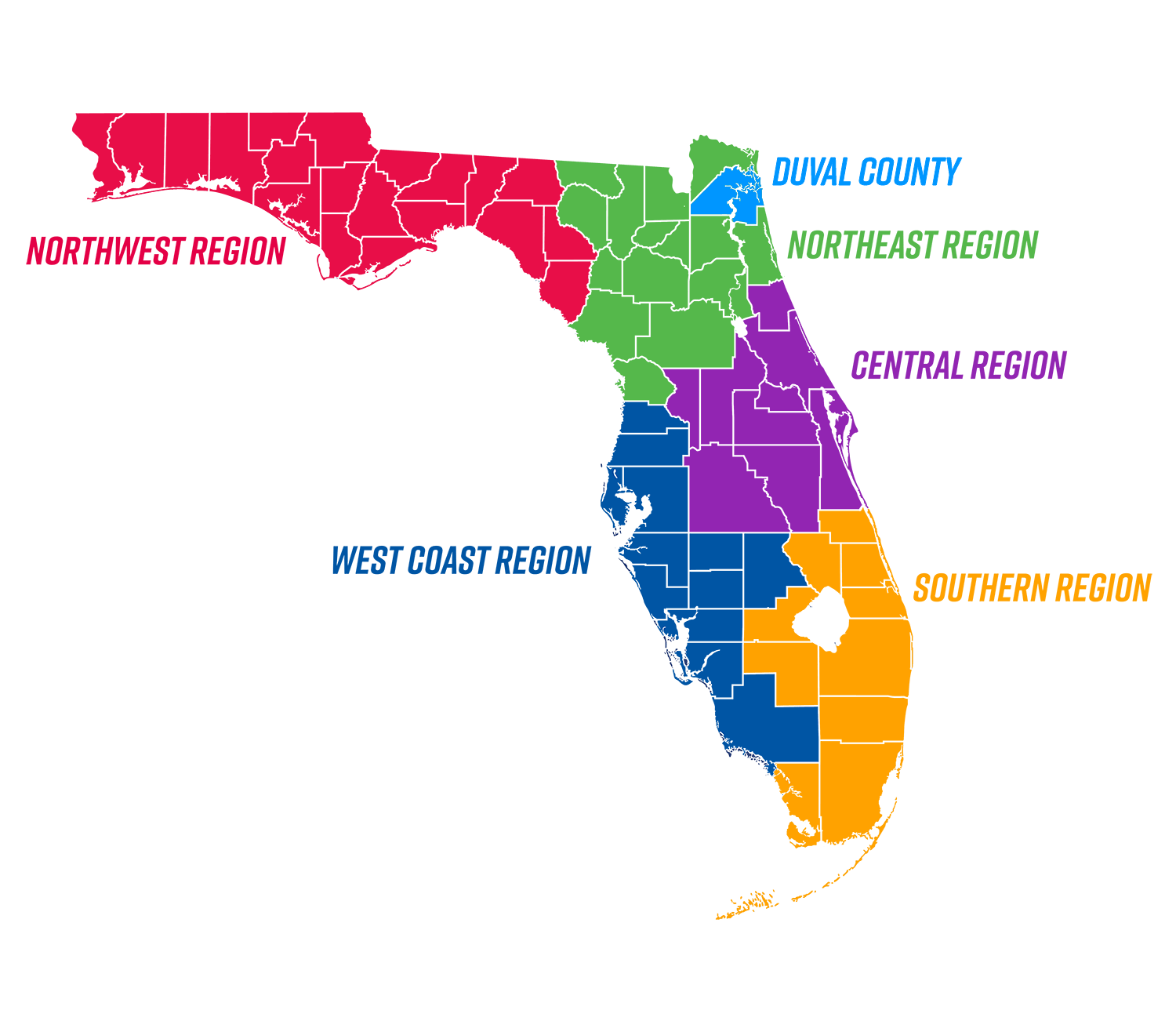 DUVAL COUNTY | NORTHWEST REGION | NORTHEAST REGION
CENTRAL REGION | SOUTHERN REGION | WEST COAST REGION
When outside of Florida but within the United States care can be obtained through the BlueCard®. When you need urgent or emergency care while away from home you can locate the BlueCard® network provider closest to you by clicking on the following link http://provider.bcbs.com.
Doctor on Demand
You are leaving FHCP.com.
This site is owned and maintained by Doctor on Demand.
Proceed to Doctor on Demand