FHCP Holds 2023 Flu Shot Saturday
It's that time of the year again, and flu season is officially upon us. According to the CDC, roughly 11% of the U.S. population may get the flu every year. In 2021-2022, there was a reported 9 million cases of the flu. There are ways to help prevent the flu from impacting yourself and those around you, and Florida Health Care Plans is here to help.
On September 23rd, FHCP held our annual Flu Shot Saturday event. This member-exclusive event offers the convenience of getting your flu shot without ever getting out of your car. FHCP members pulled right up to one of our five locations and received their vaccine to help shield them from the seasonal flu.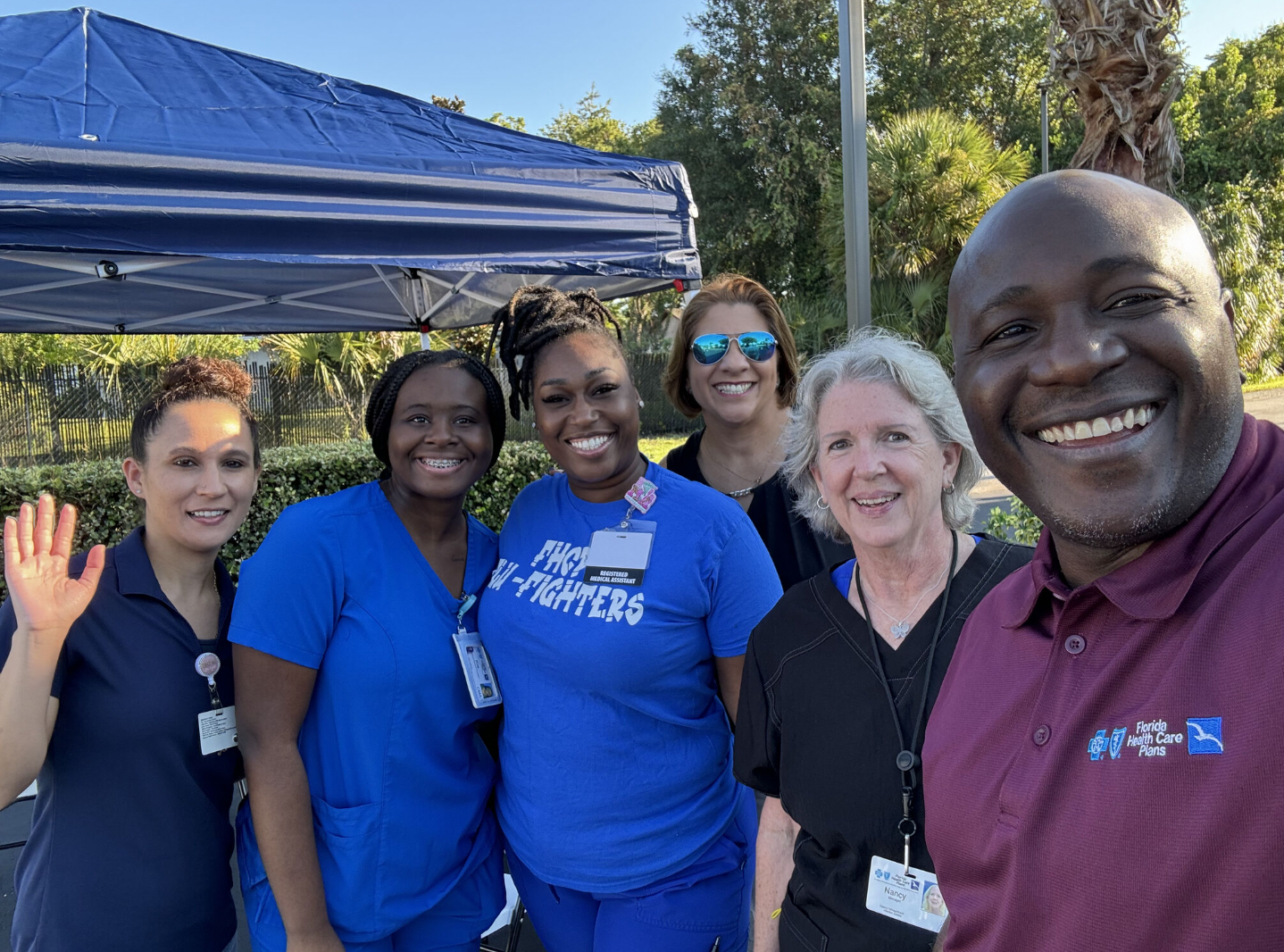 "Flu shot Saturday was another big success at all our sites," Folusho Ogunfiditimi, FHCP Administrator of Practice Management said. "We conducted vaccine and immunization services at five FHCP locations including Deltona, Port Orange, Edgewater, Holly Hill, and Palm Coast. This event was coordinated and implemented through a collaboration between clinical and non-clinical staff at all the facilities. We had the full participation of staff and providers from Practice Management, Pharmacy, Laboratory Services, and other personnel. In fact, at our Deltona facility, we had our Manager of Lab services, Brenda Weathers, hold a sign on the street telling everyone passing by that we were offering flu shots to FHCP members. It was a great turnout, and everyone had a great time as we continue to engage our members and make our communities healthier."
This year, FHCP gave roughly 730 flu vaccines at our event. Flu Shot Saturday has quickly become a favorite for members who value the ease of getting their flu shot in a drive-thru setting.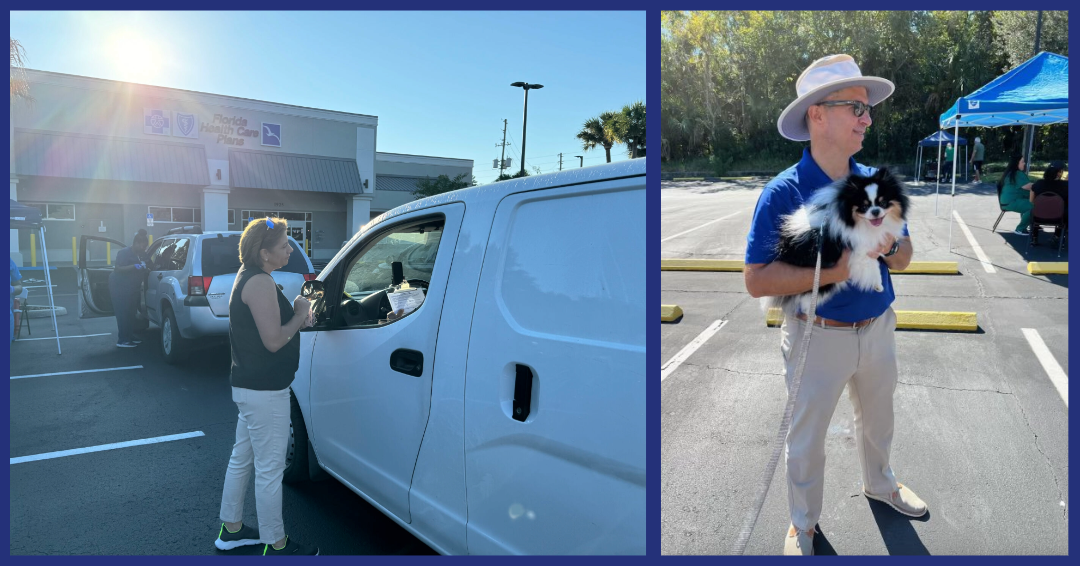 "It's very rewarding to see the hundreds of members who take a few minutes out of their day to get vaccinated, and every year we hope to see more of our members take advantage of this service," Catherine Rosekelly, FHCP Wellness Manager said. "Getting an annual flu vaccine is one of the best ways to protect yourself from the flu and from spreading it to the people around you. People underestimate just how bad a case of the flu can be, but for high-risk populations like the elderly, children, and the immunosuppressed, it's especially important to take precautions like vaccinations to prevent serious flu-related complications and deaths."
Were you unable to attend Flu Shot Saturday this year? That's okay, FHCP members can still get their flu vaccine at any of our Care Centers or Pharmacies, with no appointment necessary. Visit fhcp.com to learn more and find the FHCP Care Center closest to you.
About Florida Health Care Plans
Florida Health Care Plans serves our community with over 9000 local health care providers in Flagler, Volusia, Seminole, Brevard, and St. Johns counties. Our Care Centers are designed with convenience and comfort in mind, whether you're visiting your family doctor, getting an X-ray, or utilizing our cost-effective, members-only pharmacies.