Transition From Pediatrician to Adult Care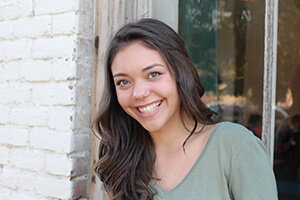 When turning 18 years old Florida Health Care Plans and your doctor are here to help you transition from a pediatrician to an adult primary care physician (PCP).
If you need assistance, FHCP has services in place to help you. Member Service representatives can help you select a provider and make the necessary changes in the systems. The FHCP website offers a link to email the Member Services department or feels free to call to speak directly to the representative at 1-877-615-4022 or 386-615-4022. If you have chronic medical conditions that may require multiple specialists or medical equipment, FHCP Transition of Care Nurse Navigators in the Coordination of Care Department can help you with transitioning care, simply by calling 386-238-3284 or 1-855-205-7293 or use the email link to Case Management.
Make an appointment to meet your new physician and review your records to establish care. Remember, Florida Health Care Plans is here to assist you in this important time of life.