Triple Option Rider
Triple Option coverage, a complementary addition to Florida Health Care's HMO Plans, offers peace of mind and control over your healthcare expenses. With the Triple Option Rider, the responsibility for out-of-pocket costs is based on your choice of healthcare provider.
Ready to experience quality, affordable, accessible, and preventative healthcare solutions that work for you and your employees?
Call us today at 386-676-7110 to discover how FHCP can provide the right solution for you and your employees. *
Option 1
The first level of coverage offers members FHCP's HMO network which provides access to over 9,000 local providers. When you select a physician, hospital, health care facility, or service provider within the FHCP HMO contracted network, you take advantage of lower co-pays, lower deductibles and co-insurance, free preventive care, and no balance billing.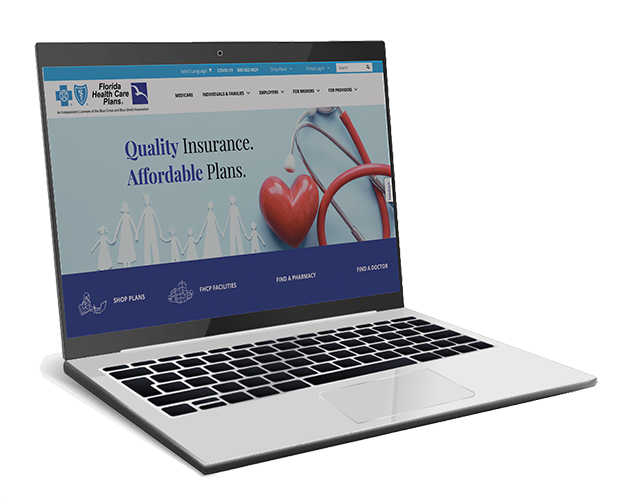 Option 2
The second level of coverage offers members access to physicians covered under FHCP's Expanded Provider Network (EPN). This network includes providers in Volusia, Flagler, Seminole, Brevard, and St. Johns counties as well as access to a vast nationwide network of medical providers.
Option 2 also includes access to Florida Blue's BlueCare providers in Florida, outside of FHCP's five-county service area, and access to Florida Blue's BlueCard® providers nationwide outside of Florida.
When using physicians from the FHCP EPN (including BlueCare and BlueCard® networks) you will be responsible for co-pays, deductibles, and coinsurance, but not subject to any balance billing.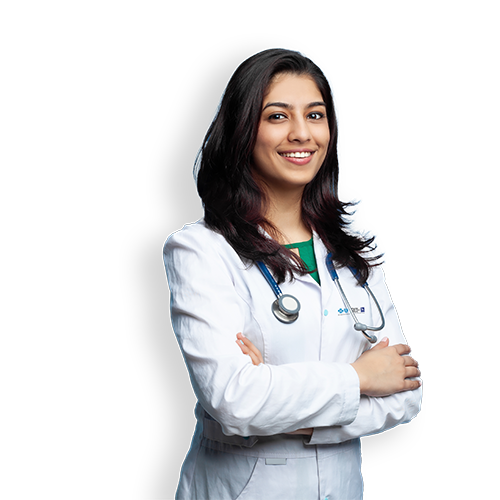 Option 3
The third level of coverage allows members to see non-contracted, non-participating healthcare providers outside the FHCP HMO or EPN networks. When you see a provider under this option, you will be responsible for higher deductibles, higher co-insurance, and the charges may be subject to balance billing (the portion of non-participating provider/hospital fees that are more than FHCP's allowable charges).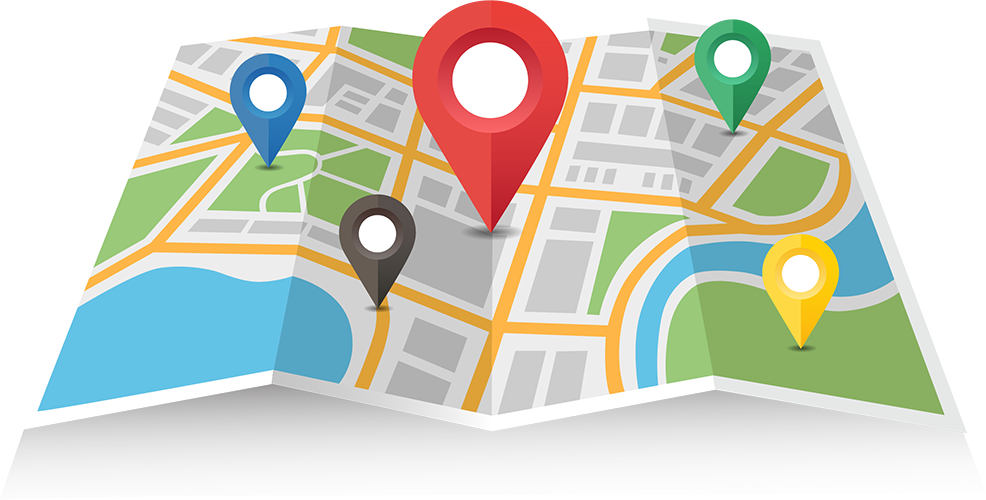 *Triple Option plans are exclusively available within Volusia and Flagler counties, presenting a unique and tailored healthcare solution to employers in these areas.
Doctor on Demand
You are leaving FHCP.com.
This site is owned and maintained by Doctor on Demand.
Proceed to Doctor on Demand