FHCP Facilities
Find a Local Health Care Provider or Facility in Florida
Florida Health Care Plans serves our community with an extensive list of local health care providers and facilities throughout Flagler, Volusia, Seminole, Brevard, and St. Johns Counties.
Our FHCP all-in-one facilities are designed with your convenience and comfort in mind. Whether you're visiting your Primary Care Physician, getting an x-ray, or enjoying our cost-effective and members only pharmacies, we've got you covered at our FHCP Care Centers!
Our service area health care facilities can include access to any or all of the following: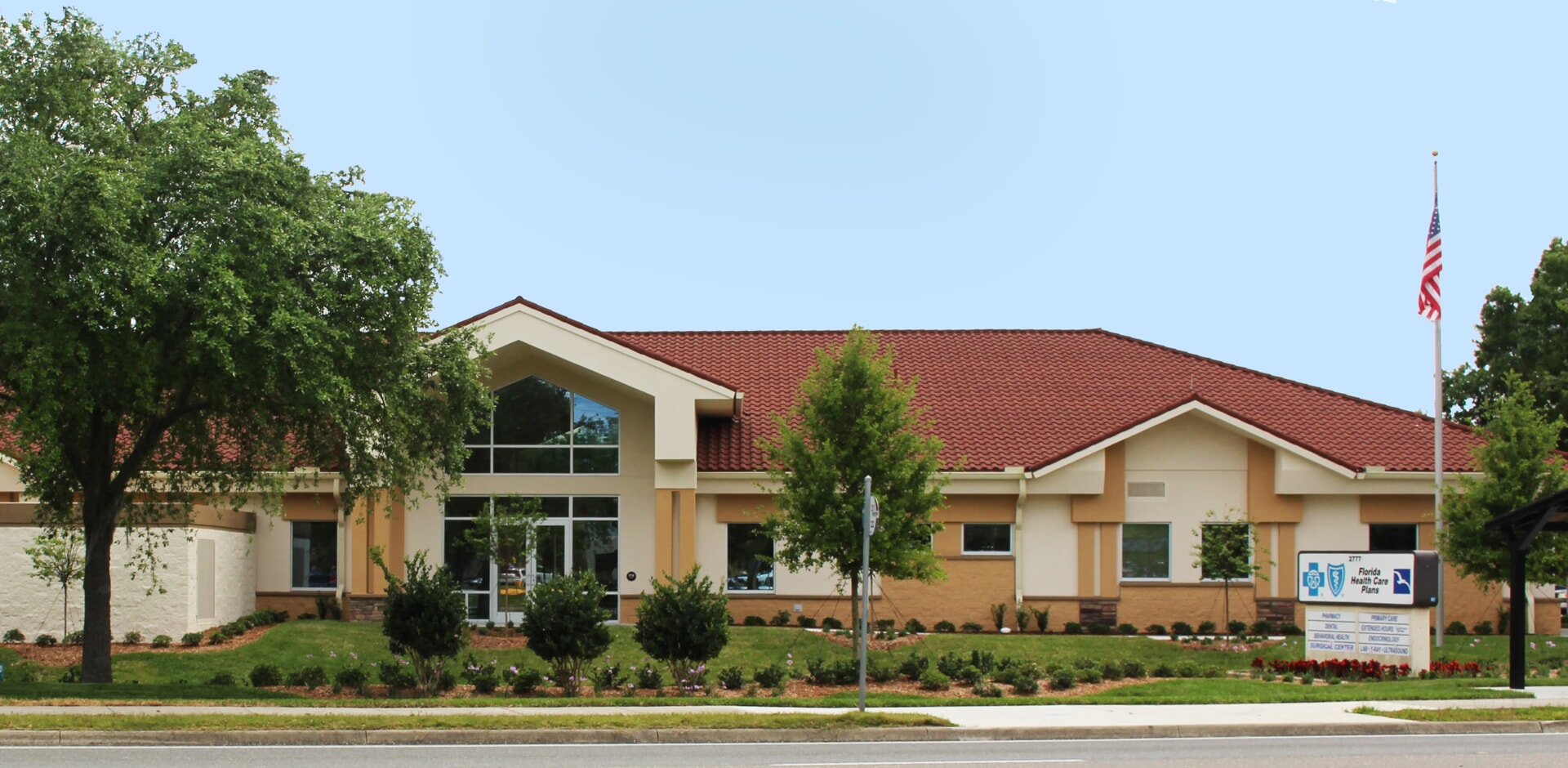 Doctor on Demand
You are leaving FHCP.com.
This site is owned and maintained by Doctor on Demand.
Proceed to Doctor on Demand