Free Flu Shots for FHCP Members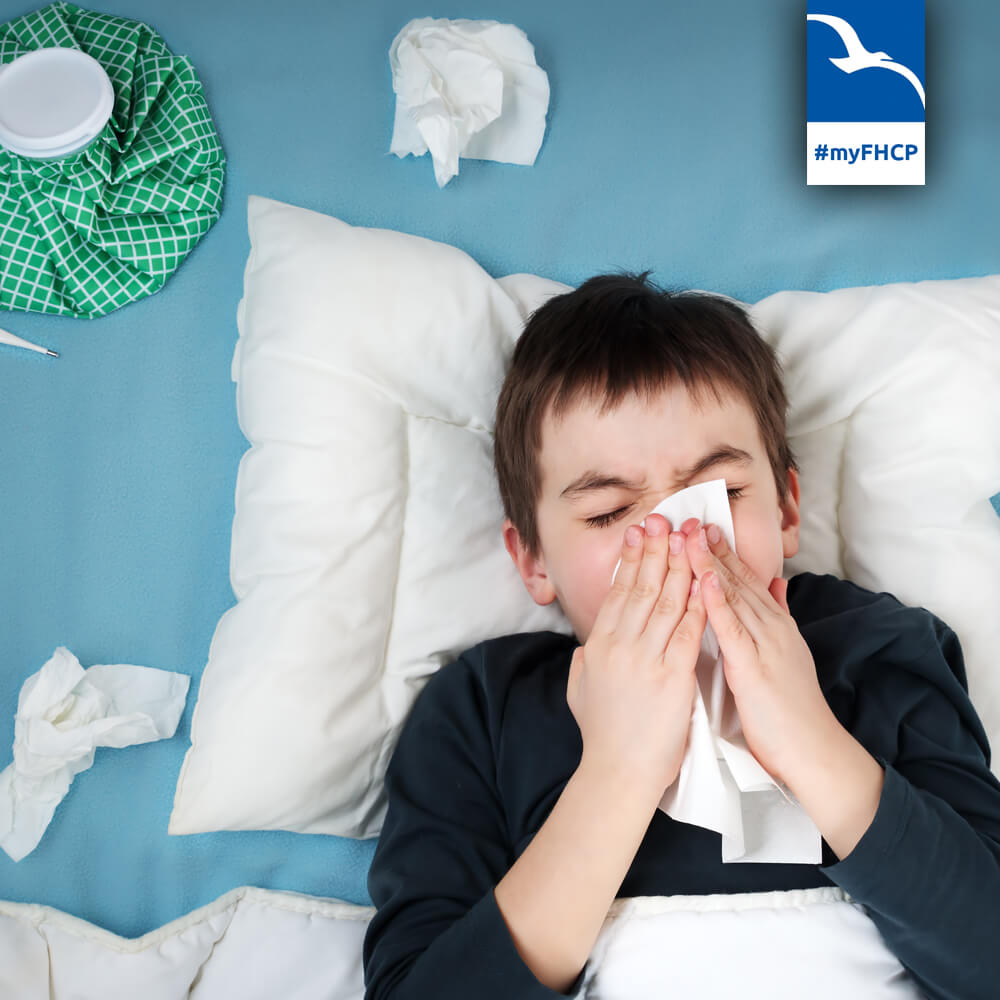 Once again, Florida Health Care Plans is offering FREE flu shots to Members. Become an FHCP Flu Fighter today by visiting any of our FHCP facilities or your Primary Care Physician during regular business hours (click here to find the closest to you).
You can also call our flu hotline (1-866-281-5812) for updates on the availability of flu vaccines.
Below, we've provided some background on the flu shot from the Centers for Disease Control and Prevention. For more on the subject, click here.
What is the flu shot?
The flu shot is a vaccine given with a needle, usually in the arm. The seasonal flu shot protects against the three or four influenza viruses that research indicates will be most common during the upcoming season.
Who should get vaccinated this season?
Everyone 6 months of age and older should get a flu vaccine every season. This recommendation has been in place since February 24, 2010, when CDC's Advisory Committee on Immunization Practices (ACIP)(https://www.cdc.gov/media/pressrel/2010/r100224.htm) voted for "universal" flu vaccination in the United States to expand protection against the flu to more people.
Vaccination to prevent influenza is particularly important for people who are at high risk of serious complications from influenza. See People at High Risk of Developing Flu-Related Complications(https://www.cdc.gov/flu/about/disease/high_risk.htm) for a full list of age and health factors that confer increased risk.
More information is available at Who Should Get Vaccinated Against Influenza(https://www.cdc.gov/flu/protect/whoshouldvax.htm).