COVID-19 Information
Important COVID-19 Update – October 2021
There has been a significant increase in COVID-19 cases across the US and in our community. The health, safety, and well-being of our members and employees continues to be the top priority of FHCP. Following CDC Guidelines, the following are reminders of the protocols and services that FHCP has in place to protect keep everyone safe.
What steps is FHCP taking to keep you safe?
Vaccine
Vaccination for COVID-19 remains key in preventing severe illness and hospitalization, as a large majority of patients being admitted to the hospital are not vaccinated. If you have not yet received the vaccine, please consider doing so now. FHCP is offering the Moderna vaccine to any member of our community who wishes to be vaccinated. Click here

to schedule your appointment.
To learn more about the FDA's Emergency Use Authorization of the vaccine, please visit:
US Food & Drug Administration - Emergency Use Authorization for Vaccines Explained
Vaccine Booster
On October 20, 2021, the FDA expanded its recommended use of a COVID-19 booster. This guidance applies to all three vaccines (Pfizer, Moderna and Johnson &Johnson) and will be immediately adopted by Florida Health Care Plans.
FHCP is now offering Moderna vaccine boosters (half-strength doses) to the following populations who have been vaccinated for at least six-months:
65 years of age and older
18 through 64 years of age at high risk of severe COVID-19
18 through 64 years of age with frequent potential for exposure to others with COVID-19
FHCP members will be asked to self-attest that they meet these expanded criteria. You do not need an order from your provider to receive the booster.
Booster Cross-Over Information
The FDA also formally issued guidance about cross-over vaccination. People who received the Johnson &Johnson vaccine at least 2 months ago or the Pfizer vaccine at least 6 months ago and who desire to cross-over to the Moderna vaccine for a booster may also receive this new booster dose.
If you believe this applies to you or someone in your care, please call 1-800-352-9824 or click here to find a location to schedule an appointment. If you have questions about booster and if it is right for you, please contact your physician.
For more information about these vaccine changes, please visit www.fda.gov
If you need additional assistance, please reach out to Member Services at MemberServices@fhcp.com or call 386-615-4022 or 1-877-615-4022.
Testing
Visiting an FHCP Facility
Members who are not having symptoms of COVID-19, are encouraged to continue scheduled appointments with their providers for routine care. We do request that members who aren't feeling well reschedule routine appointments.
Universal masking is required in all FHCP facilities regardless of vaccination status. If you do not have a mask, one will be provided to you.
Social Distancing will continue to be observed in all facilities – please stay 6 feet apart.
Members should not bring guests to appointments; caregivers are asked to remain in vehicles.
Telehealth Virtual Visits
We offer virtual visits to our members via FHCP Telehealth visits with your provider or Doctor on Demand.

Call your FHCP staff provider's office to set up a telehealth visit (no copay)
Doctor on Demand General Medicine Visit FHCP/Doctor On Demand
Telehealth visits with non-FHCP staff physicians will require the standard office copay
What can I do to protect myself and help prevent the spread of COVID-19?
The CDC is encouraging everyone over the age of 12 to be vaccinated.
You can also help to prevent the spread of the disease by wearing a mask, washing your hands often, avoiding touching your eyes, nose, or mouth with unwashed hands, avoiding close contact with people who are sick, and avoiding large crowds.
Consider using FHCP's convenient mail order service to order a three-month supplyon most of your maintenance prescriptions - the shipping is free. Please call 386-676-7126 Monday - Friday from 8:30 am to 5:30 pm (The hearing impaired may call: TTY 800-955-8770)
If you are considering traveling, please click here: https://www.cdc.gov
Non-Covid-19 Medical Concern and Appointments
Please call your doctor's office.
For additional questions please contact:
Member Services: 386-615-4022 | 1-877-615-4022
TRS Relay 711 TTY: 1-800-955-8770
The most current information about COVID-19 can be found by using the following links for updates from the CDC, WHO and the FLDOH.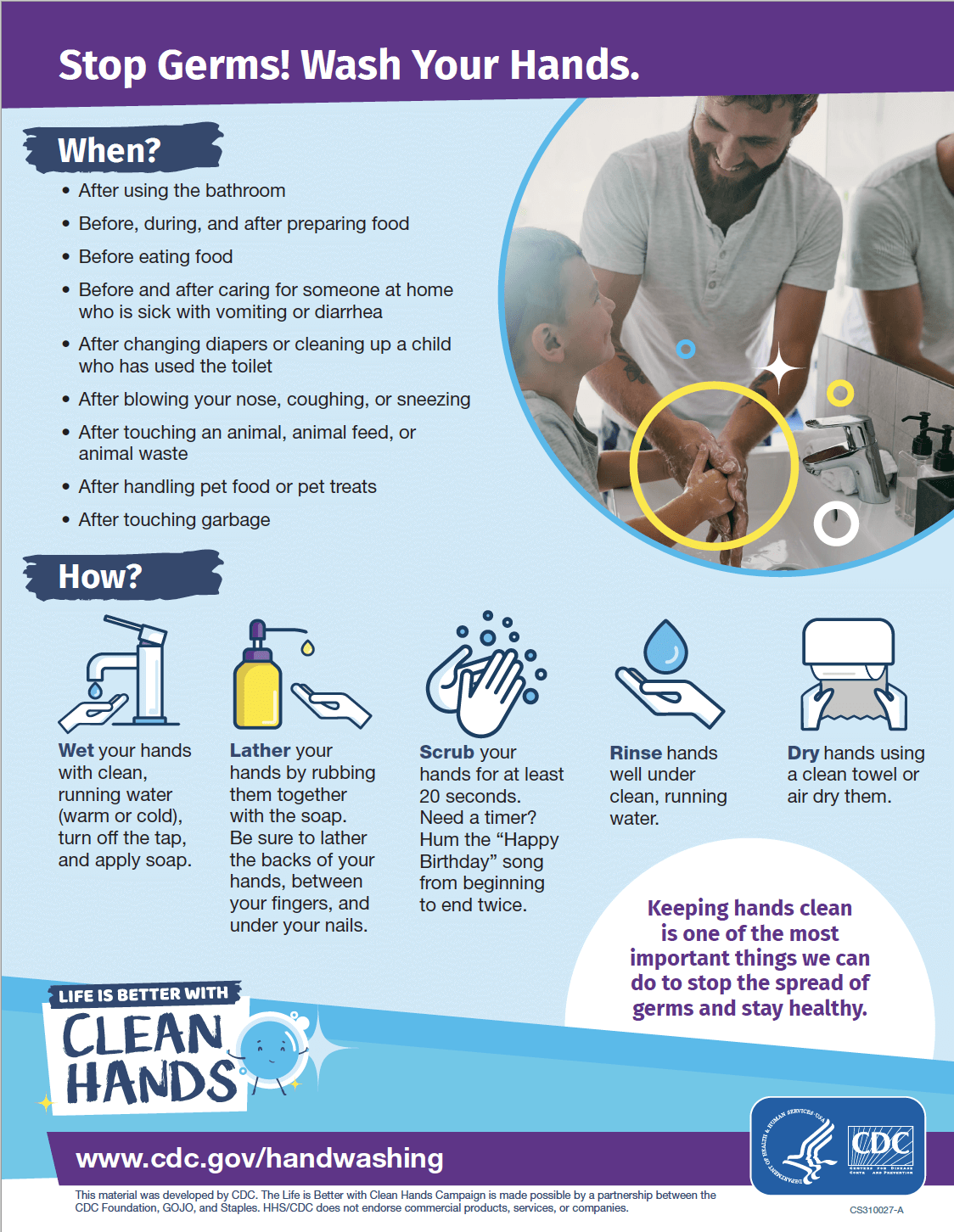 For more information, please visit the CDC website for the latest coronavirus information.
Information in this post was accurate at the time of its posting. Due to the fluid nature of the COVID-19 pandemic, scientific understanding, along with guidelines and recommendations, may have changed since the original publication date.